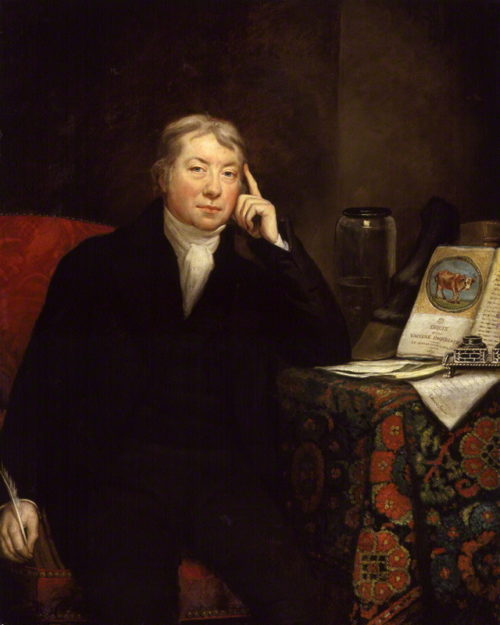 One of the most devastating diseases known to man is smallpox. More people died from this contagious and sometimes fatal infectious disease than from any other disease in history. But in 1796, Edward Jenner, a country doctor in rural England, developed the smallpox vaccine. Jenner's vaccine not only makes him the first person to successfully develop […]
Deshun Wang is an 82-year-old actor, artist and model. His message in this video is that it's never to late to pursue your dreams. Don't let ageing be an excuse for laxity, demotivation or limitation. There's always a way, so don't give up. You're as old as you feel. Be inspired!
Most people have heard of Bertrand Piccard and André Borschberg and their solar-powered airplane, Solar Impulse 2. They flew 40,000 km (around 24,850 miles) around the world to promote clean technologies. But another explorer is on a mission to sail from the Pacific to the Atlantic in a solar-powered electric boat. Her name is Anne […]
"No one can keep you from success except yourself."
Deshun Wang, China's favorite grandfather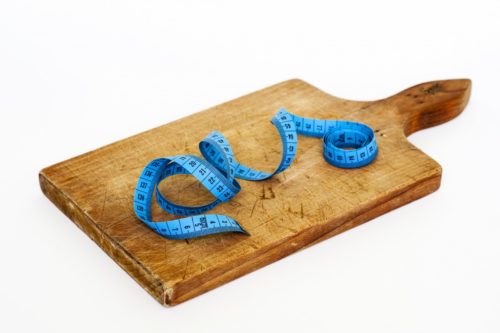 What we eat influences our health. But how much we eat does too.  Studies show that fasting, or even periodically adopting a low-calorie diet that mimics the effects of fasting, may generate a wide range of health benefits. These include increased weight loss, normalizing insulin sensitivity and even slowing down the aging process. Dr. Joel Fuhrman, author […]
"Your attitude determines your altitude in life. Attitude or mindset is like an internal rudder of your life which steers you down a negative or positive path. A positive mindset has high energy and a negative mindset has low energy."
John Dabrowski, Mind Coach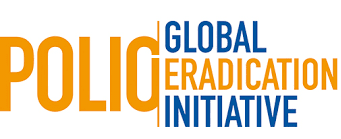 Advances to eradicate polio, the viral disease that can affect a person's nerves, leading to partial or complete paralysis, constitute good news. According to the World Health Organization (WHO), over the past 30 years, 20 million volunteers have vaccinated more than 2.5 billion children globally against the disease, saving 16 million people from paralysis. In April […]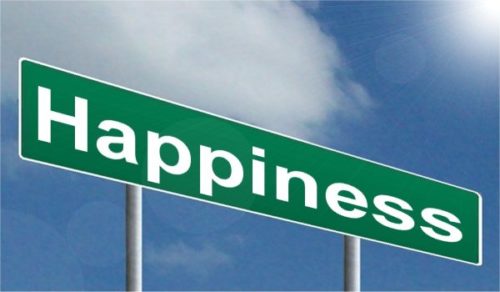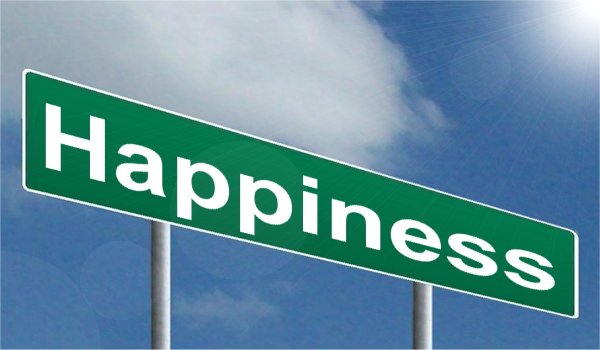 March 20th is International Day of Happiness. Join the movement to celebrate this day. According to the official website, the theme this year is: Share Happiness If you join, you'll receive: happiness ideas to share, action ideas for children, the World Happiness Report, life-changing local action ideas, and the Happiness Guidebook. Take action to support the International Day of Happiness.
"The most important thing is to enjoy your life – to be happy – it's all that matters."
Audrey Hepburn