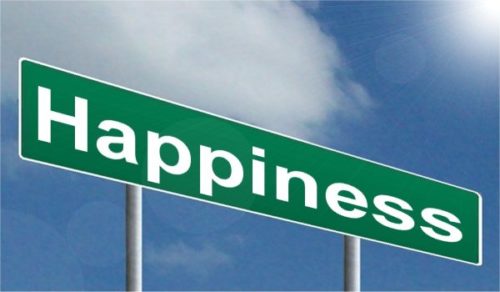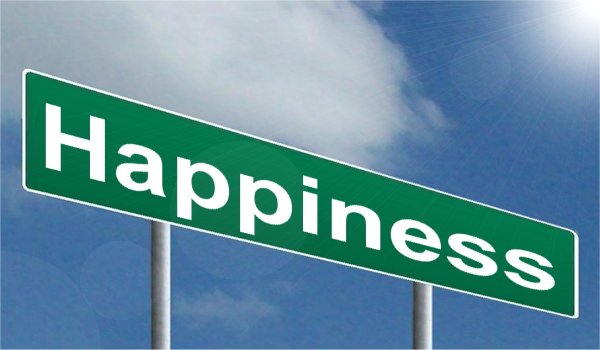 March 20th is International Day of Happiness. Join the movement to celebrate this day. According to the official website, the theme this year is: Share Happiness If you join, you'll receive: happiness ideas to share, action ideas for children, the World Happiness Report, life-changing local action ideas, and the Happiness Guidebook. Take action to support the International Day of Happiness.
"The most important thing is to enjoy your life – to be happy – it's all that matters."
Audrey Hepburn
What Comes Easier to Write About – Happiness or Misery? By Carol Vorvain, reproduced with permission from Writers Boon "Happy families are all alike; every unhappy family is unhappy in its own way." That's what Leo Tolstoy, one of the greatest writers of all time, tells us at the beginning of "Anna Karenina." But is it […]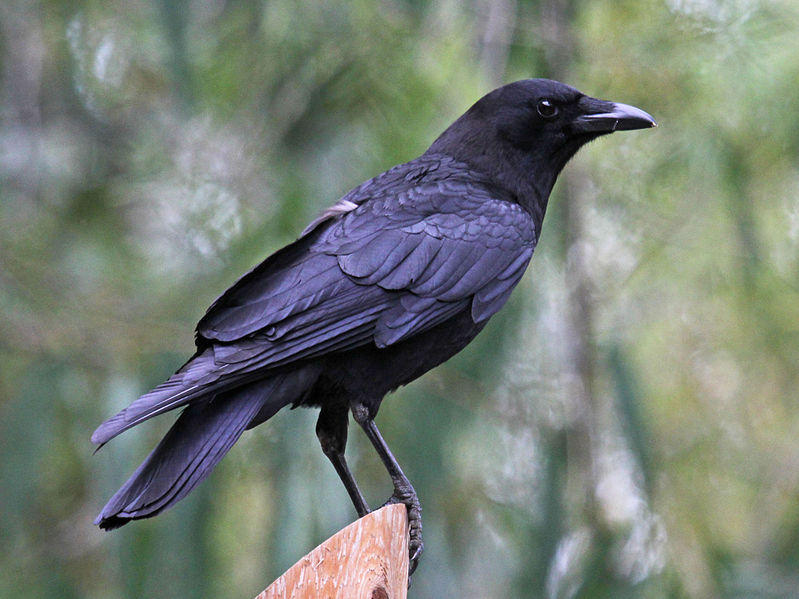 Crows are very intelligent birds, or so most ornithologists tend to believe. They use tools and can solve problems, and some, including the common raven (Corvus corax), can learn to talk better than certain parrots. One small Dutch company, called Crowded Cities, is using crows' intelligence for the public good. The company has created an apparatus, the Crowbar, to train the birds […]
If you only read the headlines, which in general focus on the bad rather than the good news because it is deemed "more newsworthy", then you would think that the world is going to hell in a handbasket. "Given the rising risk of nuclear war with North Korea, the paralysis in Congress, warfare in Yemen […]
This video, "Life Is Wonderful – 20 Under-Reported Good News Stories That Deserve Your Attention", was posted by George Takei on Facebook on 18 January. The video suggests people should share it and "spread the good news". It's well worth watching. Credits go to INSH (or Interesting Sh!t) who describe themselves as a team of "insanely […]
The thoughts in Holly Butcher's letter can benefit everyone. What a positive spirit, despite all.  Holly's "life advice", well worth reading, can be accessed here.  An excerpt: "… Get up early sometimes and listen to the birds while you watch the beautiful colours the sun makes as it rises. Listen to music.. really listen. Music is therapy. Old […]
This sign, planted in a yard, offers an inspiring message: Check out the Unitarian Universalist Association where you can buy signs with this message on it, and where proceeds support the health, safety and economic security of Wisconsin women and girls.