Young women in Pakistan, especially in rural areas, have few choices when their parents don't have the money to pay school fees to continue their education: they get married so their husbands provide for them instead.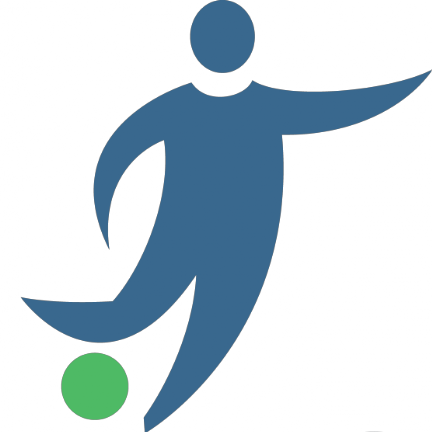 One family from Shimshal, a village in the northern mountains of Pakistan, is trying to change that by bringing football to the region's girls. By getting girls involved in the sport, they hope to provide them with opportunities beyond their village, beyond the valley, beyond just marriage and founding a family. Girls with the requisite sports skills can join regional and national teams, get sports scholarships so they can continue their studies, or find other opportunities outside of their homes.
Their biggest obstacle, as with most such activities, is money. So far, the founding family has been relying on small donations and dipping into their own pockets to finance the equipment and clothing. It's not easy as sponsors have little interest in pro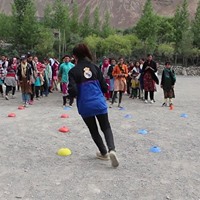 viding money for what started out as a one-off tournament (that incidentally sparked the interest of more than 100 girls and their families in 2017). The initiative has since developed into a full-fledged program with some 20 targeted players on the local Al-Shams women FC team. The founders hope that sponsors will now be more interested in a program that is looking towards the future.
Donate, watch training sessions and get in touch with the team via Facebook at https://www.facebook.com/AlShamsWomensFC/
Article submitted by Danielle Carpenter.